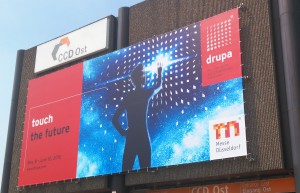 Participating in such a global event is a real pleasure, the energy experienced in various halls were outstanding, one could feel the positive vibration everywhere. The level of enthusiasm and engagement was tremendous. As a techno entrepreneur I was very much excited to participate in the event.
My first visit was to our PalisProof machine placed in Bosch Rexroth booth, I felt proud to see the machine in the booth, there was tremendous response from  Germany, China, India, and Other European countries, Thanks to our operators who were kind and friendly in answering all the questions to the visitors.
As anyone who visited Drupa 2016 would agree; One of the highlight this year was Landa's Theater shows, where they presented the nano inks/technology and nano printing, It was amazing to see their concept, instead of printing directly  on the substrate, print on Conveyor belt, remove the water or dry and transfer the image to the substrate.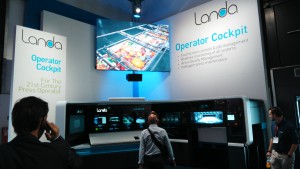 Their user interface concept of "21 century cockpit", was very interesting to see and to learn. I could not see their real printing and look in to their print quality, then comes the KOMORI machines, Thanks for the technical guys who were kind enough in answering all the interesting technology questions I had,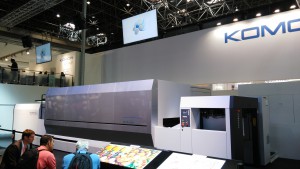 The workflow solutions from Heidelberg was interesting to See, But that also triggered to talk with Kodak Prinergy and HP PrintOS platform.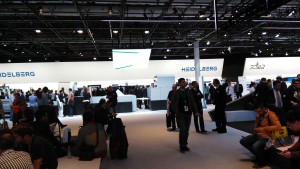 HP PrintOS platform is a cloud platform for simplifying and automating production processes. it helps to improve operations & support collaboration. A cloud based  platform anytime, anywhere, very Interesting to learn the current developments.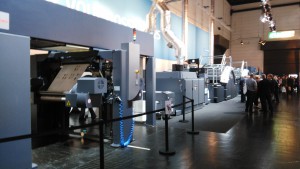 I have seen the sample from KBA  and their current development.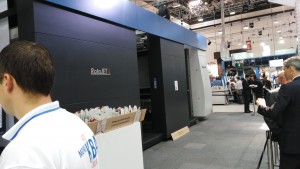 Also attended various seminars, where the talks were about, how Industry 4.0 is applicable for printing Industry. What challenges are there to adopt, what is the current state in the adoption, like security, etc.,. They shared  which companies are already adopting, it was a very informative  presentation from Cisco. There was also some good presentation about new business models by utilizing the power of digital technology/Software as a value creation tool, which gave new stimulating thoughts on new Business models.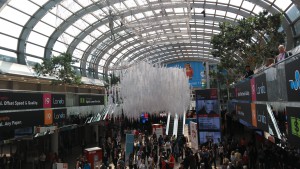 It was a memorable experience to stay in Dusseldorf, the learning and networking experience was wonderful. This event has given the opportunity to know current technological advancements and market demands.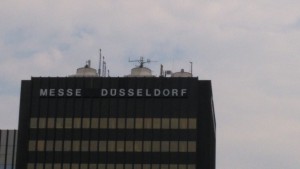 Over all it was great learning experience;
To benchmark ourselves and to know where we are in the market.
Study what solutions are coming up from various suppliers.
To know what are customer expectations to consider, when building solutions.
To see the recent developments from  Printheads manufactures like Fujifilm, Samba heads.
Know the latest development  on work-flow solutions,  web2print and value adding cloud based platforms.