Every Software Developers Should know
Consistent learning and Updating why is it so?
The fast-moving tech industry demands updated technologies to implement as fast as it can be
The reason is the efficiency and performance of new emerging
technologies and technology hacks
This has a higher impact on the quality of work and also, competing with
technology partners with better strategies and solutions are also
important
The rapid pace of innovations in the IT industry is on one side, giving
opportunities to the software developers and on the other side, it is
becoming challenging for a huge developers community
It has always been an issue for the programmers to keep themselves
up to date with the new programming languages software, algorithms design patterns, programming hacks and strategies.
It has always been a debate in the developers' community about the use cases, versions, frameworks and languages that which is good for certain problem solving Even strategies do not match. How can a Software Developer keep Updated with new Technical Skills?
Read Blogs
Read News
Attend Social Events
Be Passionate to Learn new Technologies
Read Books
Start implementation, Code it, Try it!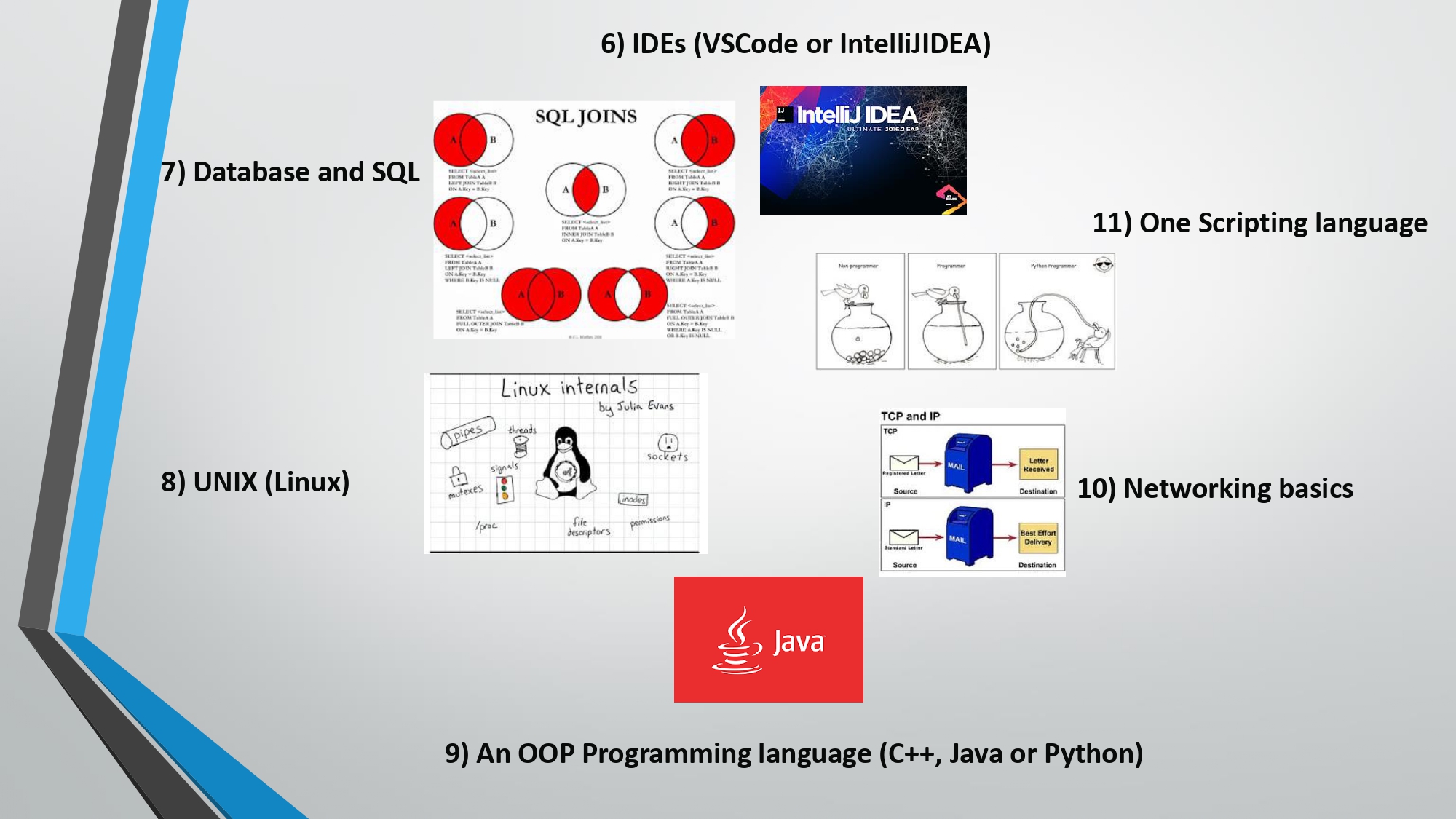 Tips to Improve Programming Skill and Become Better Programmer
Coding, Coding, and Coding
Reading Books
Contributing to Open Source, Signing-up mailing lists
Practising data structures and algorithm and Design Related problems
Reading Code
Writing Unit tests Doing Code reviews.
Talking to a fellow programmer.
Participating stack overflow and forums commenting on blogs